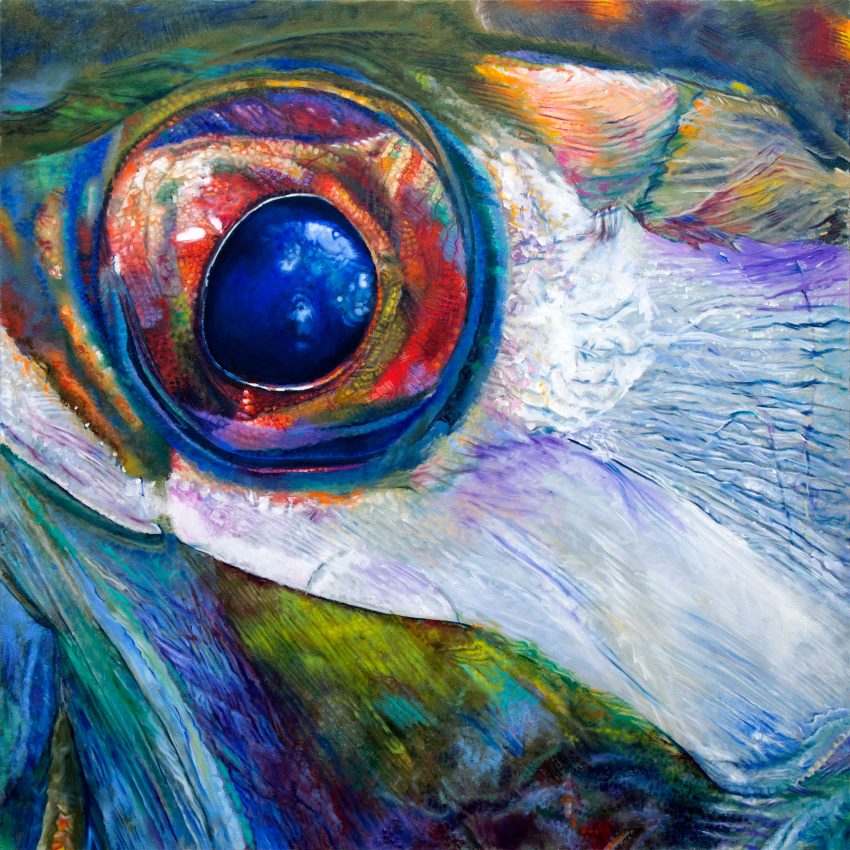 Tarpon
The tarpon is a large silvery, bony fish particularly favoured by anglers, for sport, rarely consumption.
They are primarily found in shallow coastal waters and estuaries in saltwater and brackish water.
As a species they are decreasing and are categorised as 'vulnerable' due to human intrusions and disturbance including commercial development, fishing and bycatch, dams and water management and pollution.