5-day painting workshop in Mauritius – June 2019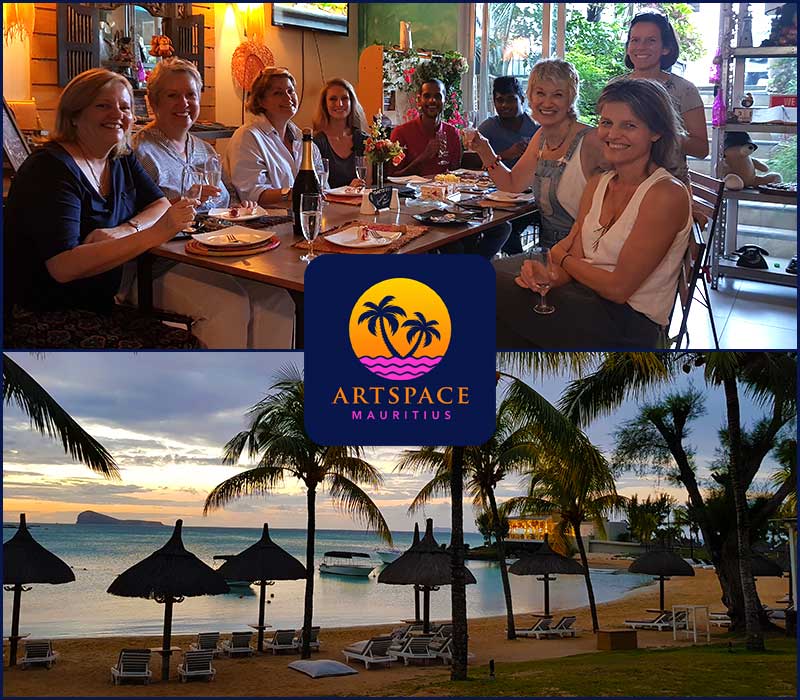 Please join us in the breathtaking Island of Mauritius for another amazing opportunity to learn about painting wildlife.
The workshop is for five days and is organised by Artspace Mauritius.
It will run from 10th June 2019 through to 14th June 2019. This year's theme will be focusing on how to paint birds and I will demonstrate by painting an endangered Mauritius Kestrel.
"This course is truly a GIFT. I did the last one in Mauritius, it was the best arty week ever. We all had such different styles of painting and really learnt so much. Two months later we are still inspired. Can't wait for the course next year."