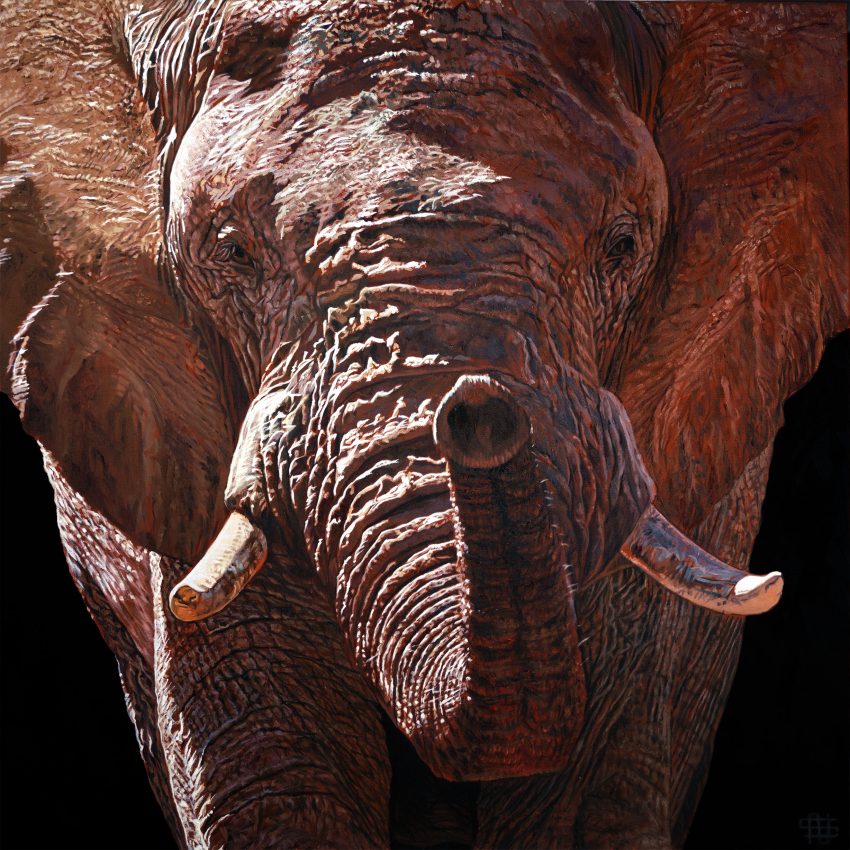 African elephant
The IUCN Red List has classed the African forest elephant as 'critically endangered' and the African savanna elephant as 'endangered'. They are the victims of several decades of ivory poaching and the loss of their habitat.
The latest assessments reveal that the number of African forest elephants fell by more than 86% over a period of 31 years, and the population of African savanna elephants by at least 60% over the last 50 years.
Both species suffered dramatic declines since 2008 due to a significant increase in poaching, which peaked in 2011 but continues to threaten populations.