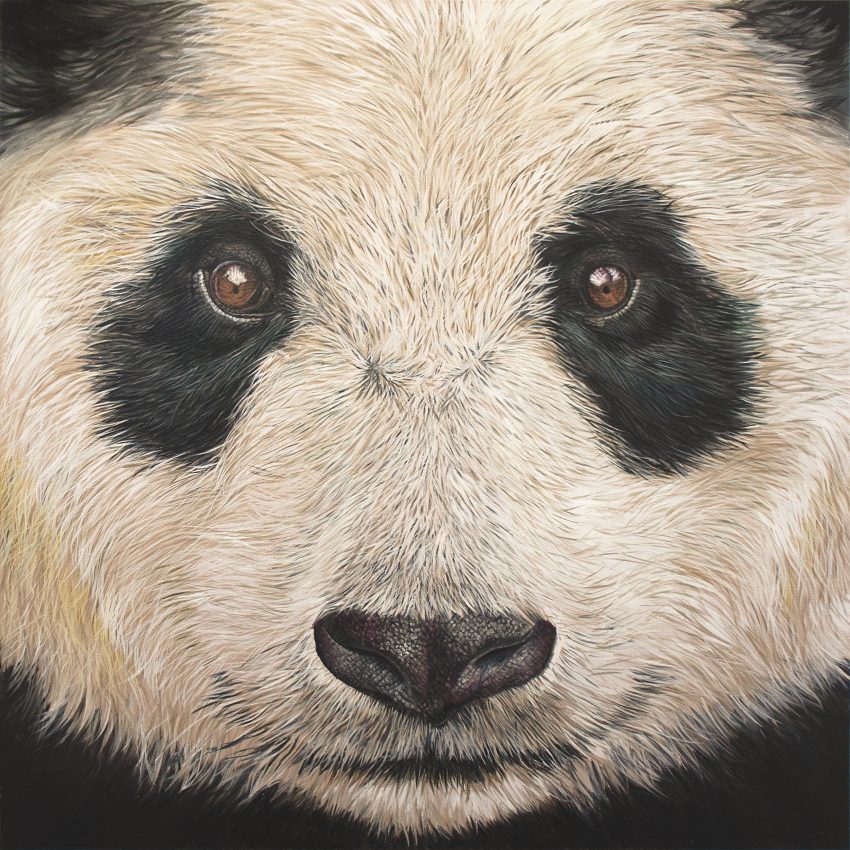 Giant Panda
Giant pandas are still affected by habitat loss and fragmentation and climate change. However in 2016, due to decades of conservation work, their status was finally downgraded from 'endangered' to 'vulnerable'.
Roughly 99% of the pandas diet consists of just bamboo leaves and shoots, which has a very low nutritional value and is difficult to digest, which means much of its time is spent asleep.
A panda's paw has six digits – five fingers and an opposable pseudo-thumb (enlarged wrist bone), which it uses to grasp bamboo whilst eating.
It is one of the few animals whose body parts have not been used in traditional Chinese medicine.
Female pandas ovulate once a year and are fertile for only two or three days.
Pandas rely on spatial rather than visual memory.