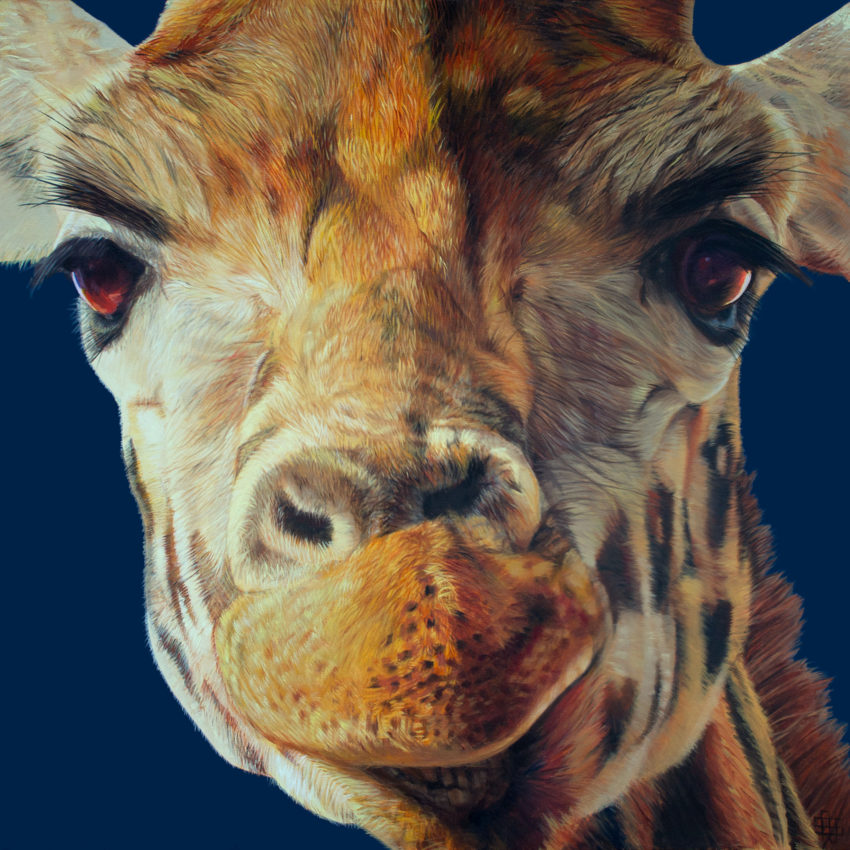 Giraffe
Giraffe numbers have plummeted in the last three decades by 40%.
Three of the currently recognised nine subspecies were listed as Critically Endangered or Endangered on the latest IUCN Red List.
The Kordofan and Nubian giraffes are just one step away from extinction in the wild.
The Reticulated, Thornicroft's and West African giraffes are also listed as Endangered or Vulnerable.
Habitat loss through expanding agriculture, mining activities, civil unrest, increasing population and poaching for their meat, pelts, and tails, are some reasons for the decline.
Climate change is also contributing to more frequent drought conditions, increasing the prospects of bush fires, loss of habitat, and human population movements often into protected areas.