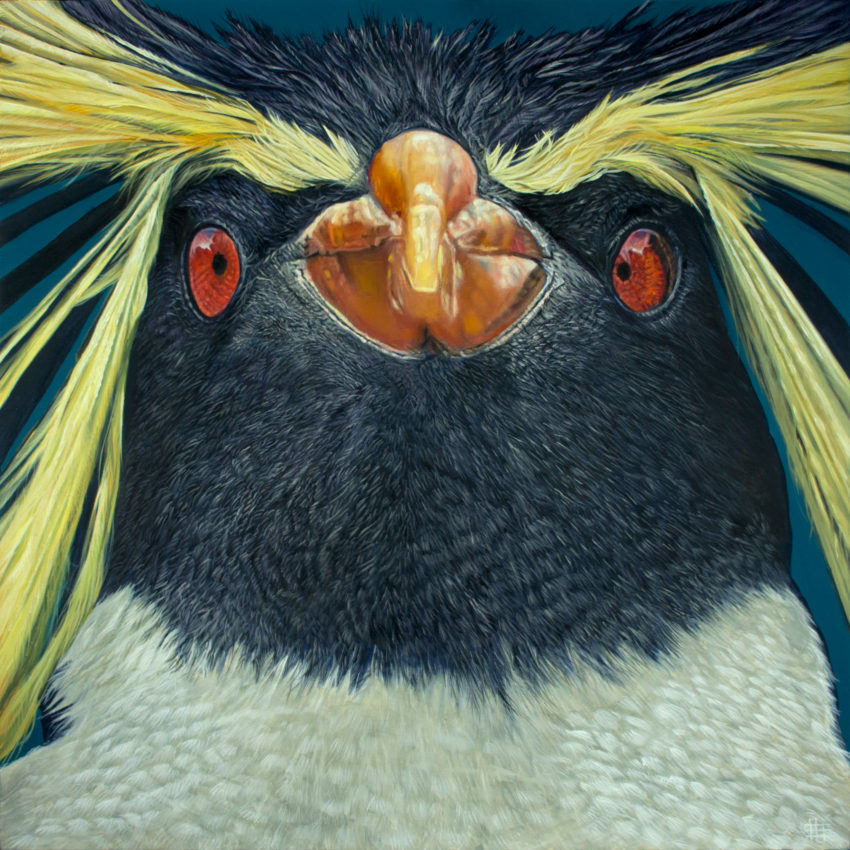 Northern Rockhopper Penguin
Northern rockhopper penguins are found in the South Atlantic and Indian Oceans.
Their breeding range is restricted to only seven islands within this area. The majority of northern rockhopper penguins can be found on Gough Island and the Tristan da Cunha group of islands.
Commercial fishing has made inroads into the food the penguins rely upon.
Other threats include increased predation, egg harvesting and pollution caused by ecotourism.
The accidental introduction of house mice on nesting sites has led to nest robbing by the rodents.
Oil spills and climate change present further hazards.